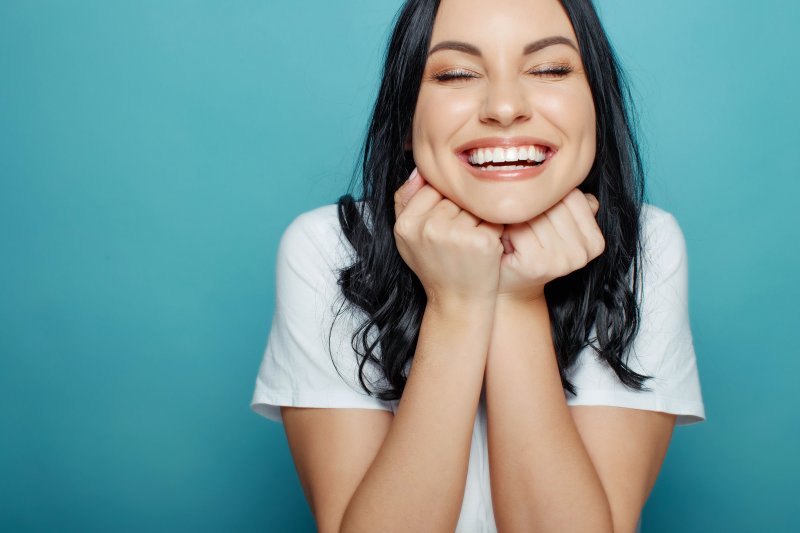 Are you looking to enhance your smile? Discoloration happens naturally over time due to a number of different things, including drinking pigmented beverages, smoking tobacco products, and aging. However, it is still something that many people are self-conscious of. Fortunately, you have a variety of teeth whitening options to choose from. The question is: can you whiten your teeth too often? Continue reading to learn more about your teeth whitening options and how frequent you can use them.
What Are Your Teeth Whitening Options?
If you're looking to whiten your teeth, you may be overwhelmed with all of the different options when you go to your local supermarket or drug store. There are so many strips, pens, and kits to choose from. The truth is that over-the-counter teeth whitening options don't deliver the dramatic, lasting results that you are looking for and they can even harm your smile if they are not used properly. Instead, opting for professional whitening is a better solution. Here are your options:
In-Office Teeth Whitening: If you are looking to whiten your smile several shades at once, this can be done in a single appointment. Your dentist will isolate your teeth in order to protect the soft tissues in your mouth. Next a powerful whitening agent is applied to your teeth and is activated by a special light. This is done a few times until you have your desired results.
Take-Home Teeth Whitening: This is a great option for those who would prefer to whiten their teeth in the comfort of their own home. Your dentist will provide you with customized trays that will fit your smile perfectly. You just need to fill them with the whitening gel from your dentist and wear them for a half hour each day. Most patients get the results they are looking for after two weeks.
How Often Can You Whiten Your Teeth?
This depends on the type of teeth whitening that you opt for. Here's what you need to know:
In-Office Teeth Whitening: If you have your teeth whitened in the dental office, this typically lasts at least a year and sometimes more before you may want to have it done again.
At-Home Whitening Kits: Whitening your teeth with a take-home kit can be done about once a year as well. Be sure to follow the instructions of your dentist.
Over-the-Counter Whitening Kits: If you choose a whitening kit over the counter, it is important that you do your research so that you don't damage your smile. You shouldn't use these for more than to weeks at a time and not more often than twice a year.
You can get beautiful results from teeth whitening, but you shouldn't over do it. By talking to your dentist and following the advice listed above, you can maintain a healthy, gorgeous smile!
About the Author
Dr. Praveena Muddana graduated from Narayana Dental College in India before earning her dental doctorate from the NYU College of Dentistry. Currently, she keeps her skills sharp through her active memberships with the American Dental Association, Wisconsin Dental Association, and American Academy of Cosmetic Dentistry. To learn more about teeth whitening or to schedule an appointment at her office in Grafton, visit her website or call (262) 377-0807.